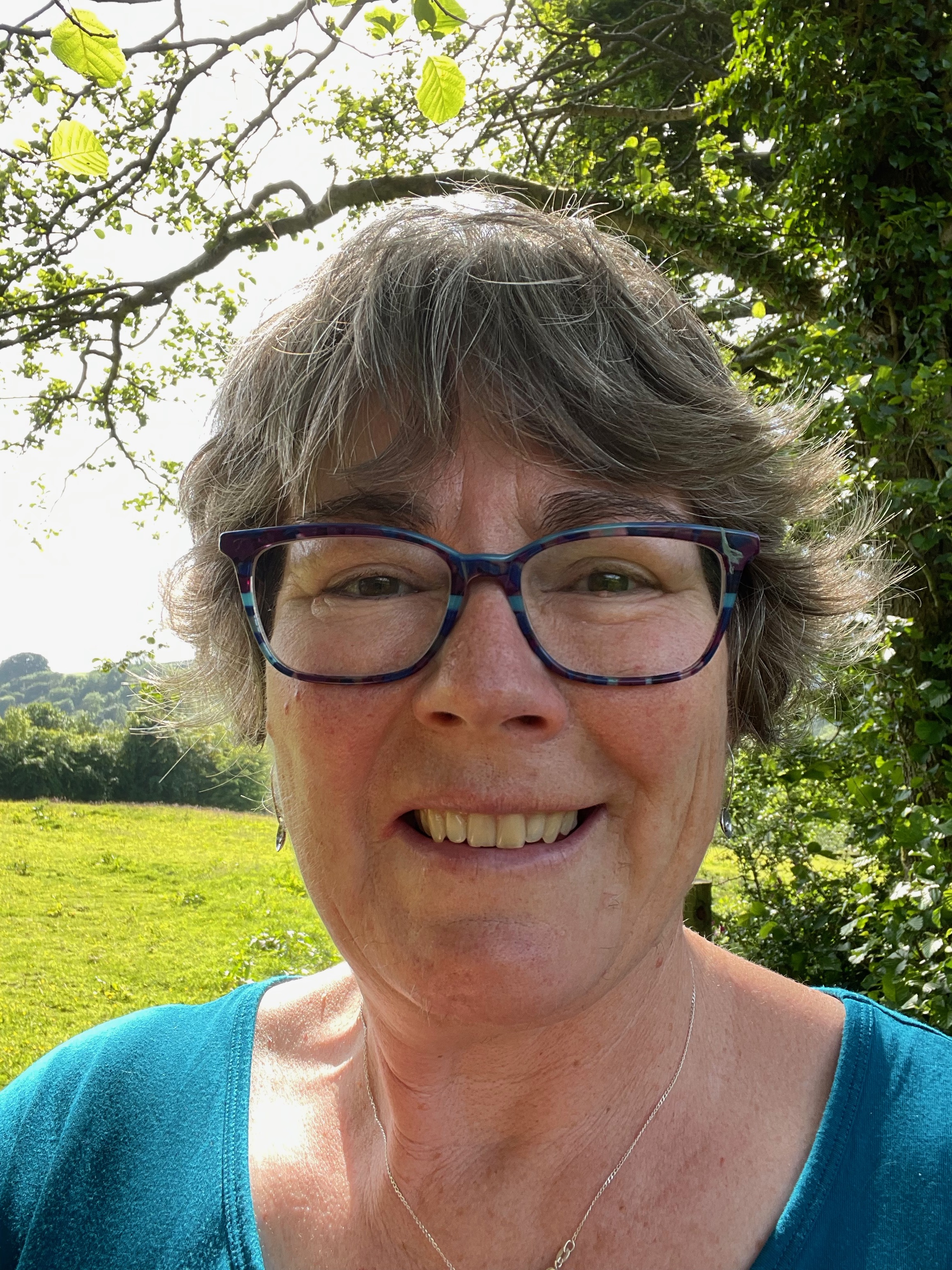 "The law of harvest is to reap more than you sow. Sow an act, and you reap a habit. Sow a habit and you reap a character. Sow a character and you reap a destiny." ~ James Allen
Namaste and wishing you are very warm welcome to these pages.  I really hope you find something of interest, do have a good browse, if you need any help, please get in touch.   
It's the 1st August and we are back in class today!  So excited to be returning to my routine as I have really missed everyone.  A special week ahead as well as it is Lammas…time to celebrate the first harvests and the result perhaps of those seeds we planted way back in the spring!
There is space in the Belper class at Sage Yoga on a Wednesday at 0915…if you want to join us please let me know.
All class details are available on the  Class Schedule page.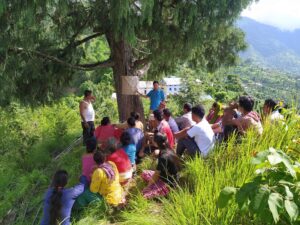 The exciting news this week is that the Nepal village Dada Tole, where we installed water to each home, have had some truing this week.  I love how they use Mother Nature as their training room…corporates could learn so much!
If you have never been to one of my classes before, please complete the Oakwood Yoga Health Form GDPRBWY and EMAIL it to me prior to joining a class.  When I receive it I will send you the payment methods…please pay prior to class.  If you are a new student we also need to arrange a 15 min call.  If you are unable to pay that is fine…just let me know.
NEPAL UPDATE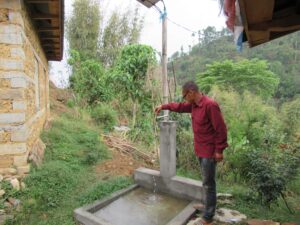 Huge thanks to Sarah who has enabled me to share the  Final report of Sambute khola water project, with you.  It makes interesting reading as it names everyone who worked on the project and shows they all got paid…which was exactly how I wanted things to happen…the village did it for themselves, learnt some new skills, earned some much needed money and will be able to look after it all in the years to come.   A massive thank you to everyone who supported this huge project and made it happen.  Click here for a little video from Binay… I love how this lady has her plants on top of the tap.
Yoga for Those Living with Cancer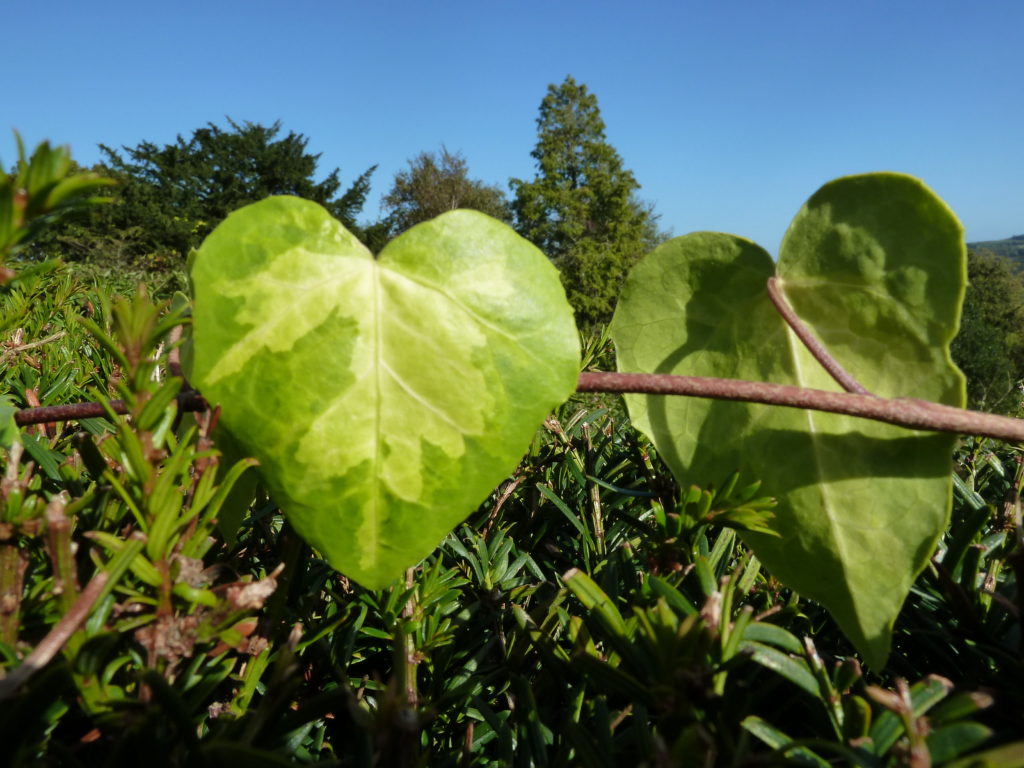 When I was about to complete my training with the British Wheel of Yoga, I was allowed to join a course that was specifically to teach yoga to people living with cancer.  It was a really in-depth course run by Julie Friedeberger, who herself had had breast cancer.  She taught us so much and I have been fortunate enough to share the learnings with so many groups since then.
If you are someone that is in this situation, please do get in touch as there is so much I can share with you.  You will be able to come to a regular class or I can work 1:1 with you if that is preferred.  Yoga is hugely beneficial in so many ways.  As a dear friend said once to me…'my regular weekly yoga practice helps me reconnect to my body'…she found that she was angry with her body for putting her through the trauma of having cancer.  She is great now.  If you would like to have a chat about how yoga can help then please do get in touch.
Chair Yoga Class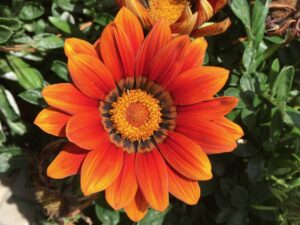 I passionately believe that yoga is for EVERY BODY; it really doesn't matter what you are dealing with in life…yoga is truly accessible.  At the moment I do not have a regular chair based yoga class running…but I will be offering this in the future.  It may be small groups or individual sessions depending on your requirements and my availability.  It will be suitable for anyone who wishes a more gentle, therapeutic yoga class; wether you are a beginner or not;  those with cancer, ME, MS, fibromyalgia, arthritis, COPD etc.
The emphasis of our work together, will be on gentle but strengthening movements, simple breathing techniques, visualisations, meditation and relaxation practices, including Yoga Nidra.  If you wish to attend, or if you know of anyone that may be interested in coming along, please contact me for details.
Restorative Yoga for Everyone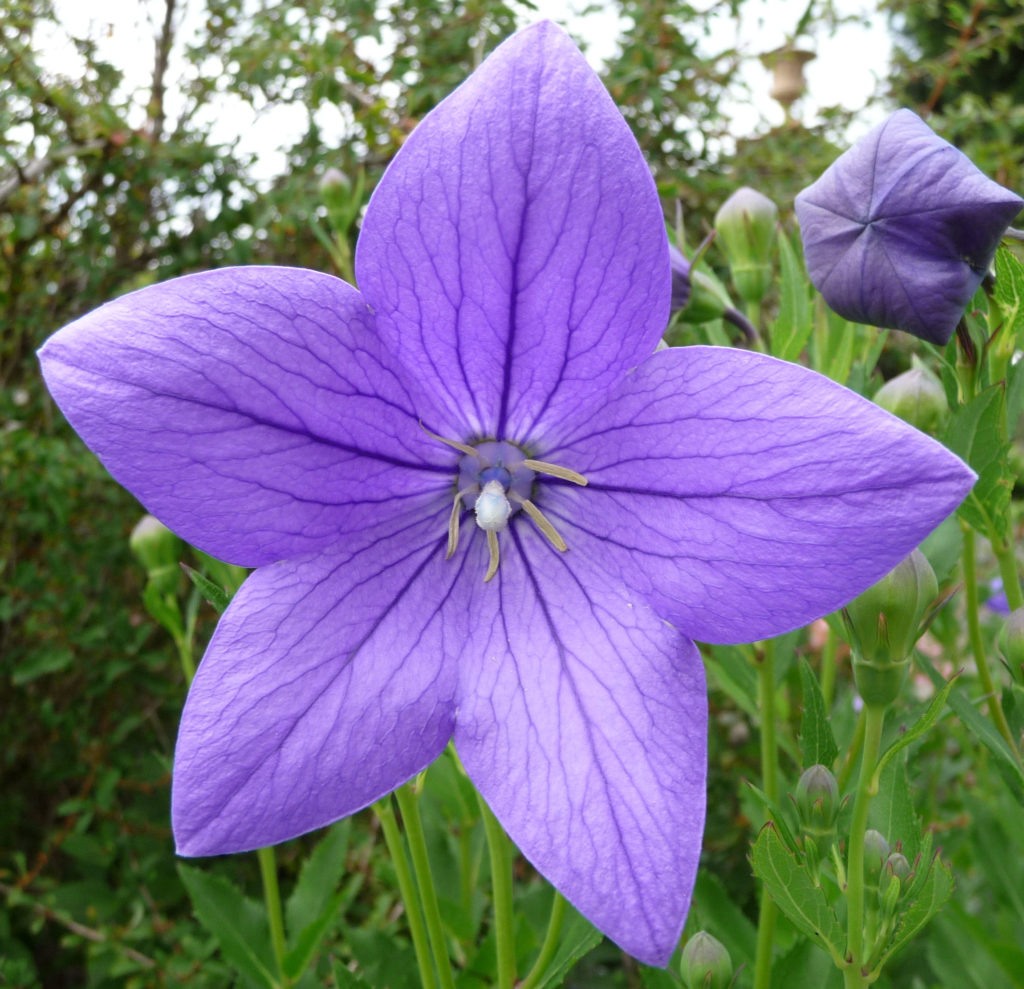 I get many enquiries from people wanting to come to a yoga class, but feeling a little unsure if yoga is the right thing for them and if my classes are suitable.
Yoga is beneficial to everyone…no matter what age you are or what your physical ability is. If you are breathing you can do yoga! It really is that basic! My classes are inclusive to all; there are no expectations other than you taking what you need at that very moment and enjoying it. Our work is balanced; making the connection between mind and body.
I provide a safe environment where everyone is supported.