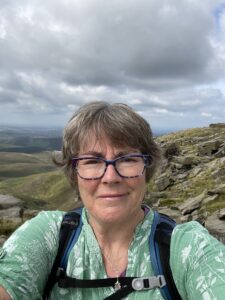 "Too often we underestimate the power of a touch, a smile, a kind word, a listening ear, an honest compliment, or the smallest act of caring, all of which have the potential to turn a life around."
~ Leo Buscaglia
Namaste and wishing you are very warm welcome to these pages.  I really hope you find something of interest, do have a good browse, if you need any help, please get in touch.   
6th Dec…tonights class at Fritchlkey Church Hal is cancelled.  Really sorry for any inconvenience caused.
I have been back from my travels in Nepal for just four days…Christmas, snow, frost, grey skies, rain and a wonderful workshop yesterday with Kathy…it is good to be getting back into the swing of things!  For the last three weeks all I have had to think about was sleep, eat and walk…with the odd moment of how to get my hair clean!  It has been an amazing trip and there are so many stories.  If you would like to me to talk about Nepal to your group…please do get in touch.  The village visit was a highlight and it is clear that the water project has had a major positive impact on peoples lives there.  Many thanks for helping with that.
My next workshop is  6th January – Total Relaxation – some wonderful practices to help you slow down, restore and be kind to yourself.
If you have never been to one of my classes before, please complete the Oakwood Yoga Health Form GDPRBWY and EMAIL it to me prior to joining a class.  When I receive it I will send you the payment methods…please pay prior to class.  If you are a new student we also need to arrange a 15 min call. 
Nepal Update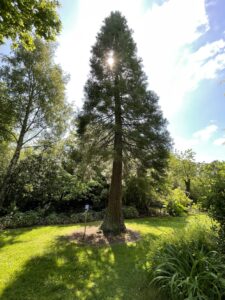 Not exactly the tree you would see in Nepal but I love coastal redwoods as much as I love Nepal.  One day I will get to see the real big ones…hopefully.  I will be bringing an update soon…as I am off to the village.  So excited to be seeing everyone again! Huge thanks for your continued support.  It makes such a massive difference.
Yoga for Those Living with Cancer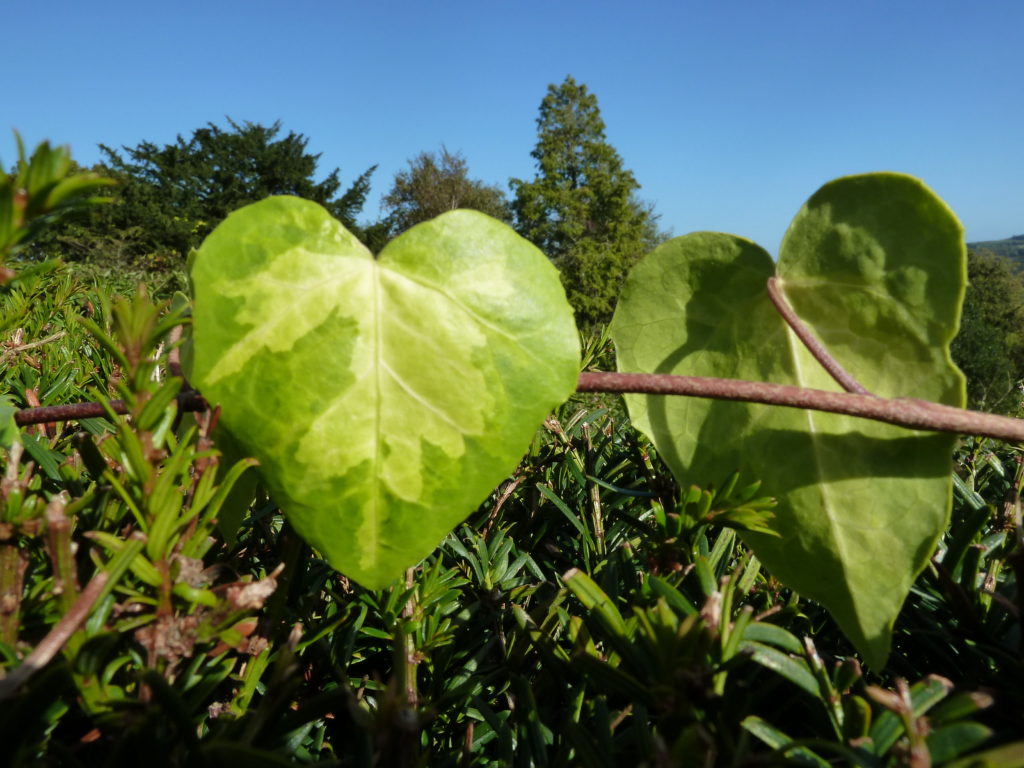 When I was about to complete my training with the British Wheel of Yoga, I was allowed to join a course that was specifically to teach yoga to people living with cancer.  It was a really in-depth course run by Julie Friedeberger, who herself had had breast cancer.  She taught us so much and I have been fortunate enough to share the learnings with so many groups since then. If you are someone that is in this situation, please do get in touch as there is so much I can share with you.  You will be able to come to a regular class or I can work 1:1 with you if that is preferred.  Yoga is hugely beneficial in so many ways.  As a dear friend said once to me…'my regular weekly yoga practice helps me reconnect to my body'…she found that she was angry with her body for putting her through the trauma of having cancer.  She is great now.  If you would like to have a chat about how yoga can help then please do get in touch.
Chair Yoga Class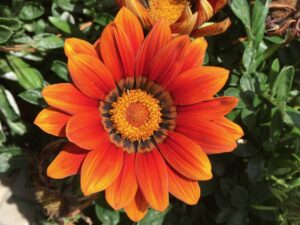 I passionately believe that yoga is for EVERY BODY; it really doesn't matter what you are dealing with in life…yoga is truly accessible.  At the moment I do not have a regular chair based yoga class running…but I will be offering this in the future.  It may be small groups or individual sessions depending on your requirements and my availability.  It will be suitable for anyone who wishes a more gentle, therapeutic yoga class; wether you are a beginner or not;  those with cancer, ME, MS, fibromyalgia, arthritis, COPD etc. The emphasis of our work together, will be on gentle but strengthening movements, simple breathing techniques, visualisations, meditation and relaxation practices, including Yoga Nidra.  If you wish to attend, or if you know of anyone that may be interested in coming along, please contact me for details.
Restorative Yoga for Everyone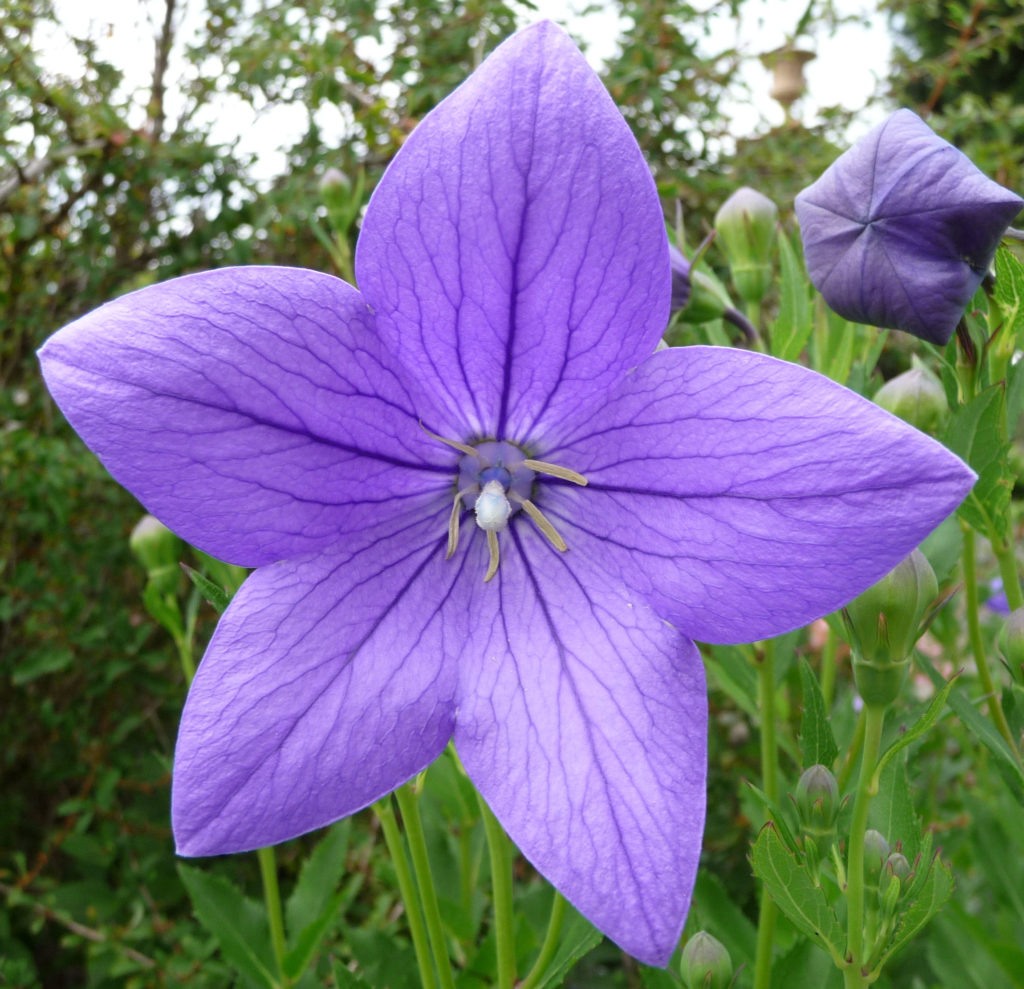 I get many enquiries from people wanting to come to a yoga class, but feeling a little unsure if yoga is the right thing for them and if my classes are suitable. Yoga is beneficial to everyone…no matter what age you are or what your physical ability is. If you are breathing you can do yoga! It really is that basic! My classes are inclusive to all; there are no expectations other than you taking what you need at that very moment and enjoying it. Our work is balanced; making the connection between mind and body. I provide a safe environment where everyone is supported.